Career
We are always looking for well-trained and motivated employees. Albonair offers you a job with exciting projects and attractive conditions.
One team. One goal. That is Albonair.
---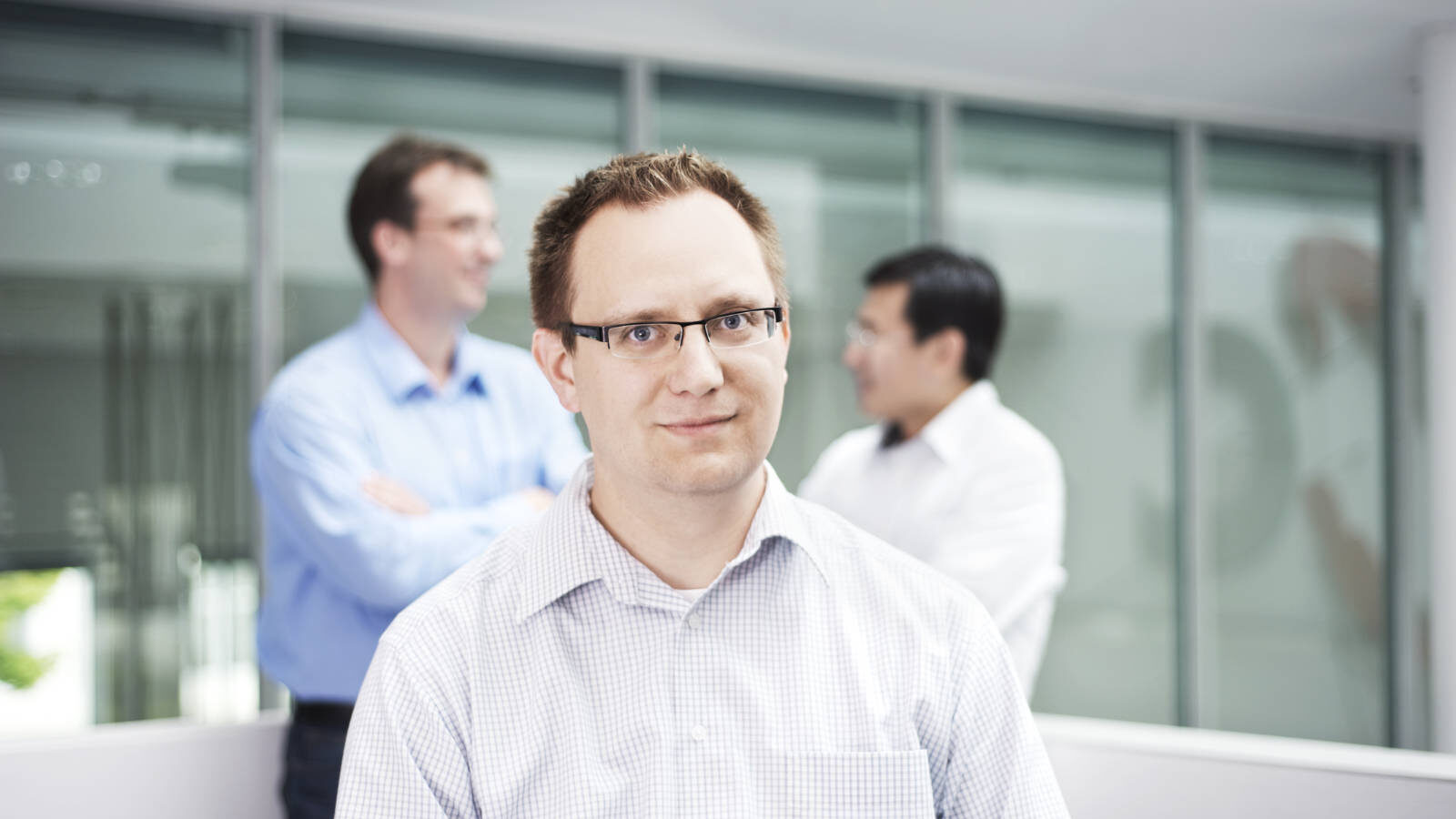 Creative minds with innovative ideas, interesting people from various cultures, competent experts that are enthusiastic about the automotive industry – these are the people that make Albonair's team unique.
Working at Albonair means being part of a leading technology company. Our employees are the key to our success. Together, we build our technical edge and further develop environmentally friendly future technologies.
Career at Albonair
---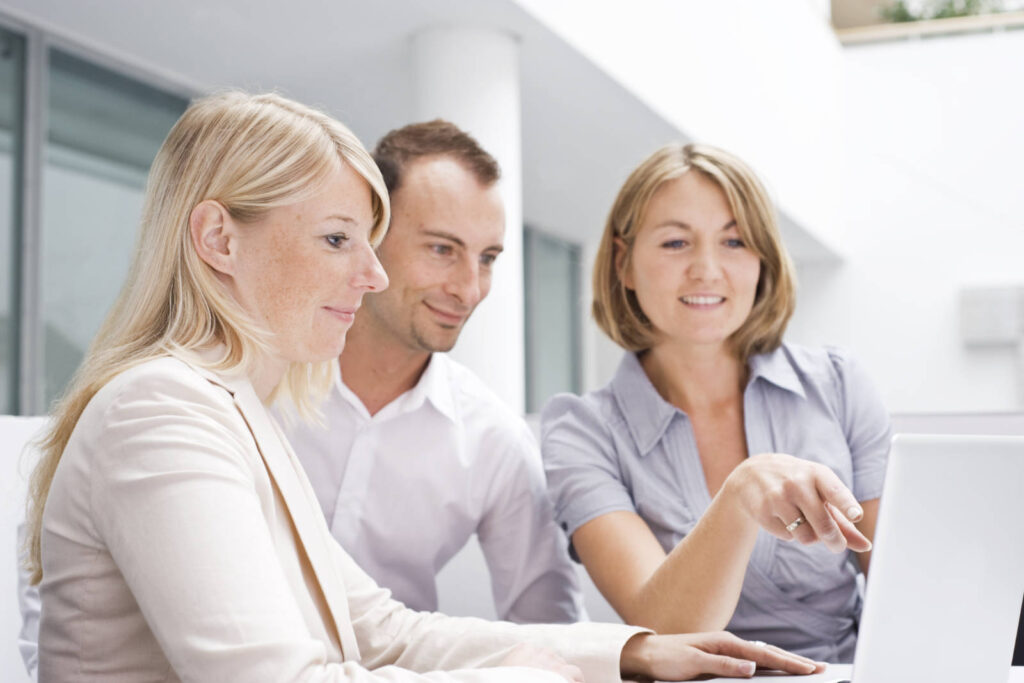 You are also welcome to visit us at our stand at the following events:
Albonair as your employer
---
Our team is a group of highly qualified and motivated employees – specialists in their function and real team players. Team spirit is very important to us. Our corporate culture is shaped by appreciation and fairness. A good working environment is important to us. We operate globally and appreciate cultural differences. Multicultural teams are the rule for us, not the exception.
We have flat hierarchies. Our employees work independently and are given the freedom they need to optimally contribute their qualifications and creativity. Albonair supports its employees in their professional development. In addition to performance-related remuneration, we reward personal commitment with individual bonuses.
We rely on flexible working time models and trust-based working hours. We offer the option of working from home. That way, we help our employees optimally reconcile work and family life in different life situations and also support them with family-friendly offers when looking after their children or relatives. We live a work-life balance. The health of our employees is important to us. We also promote this through health days, company bike leasing, flu vaccinations and an individual health budget.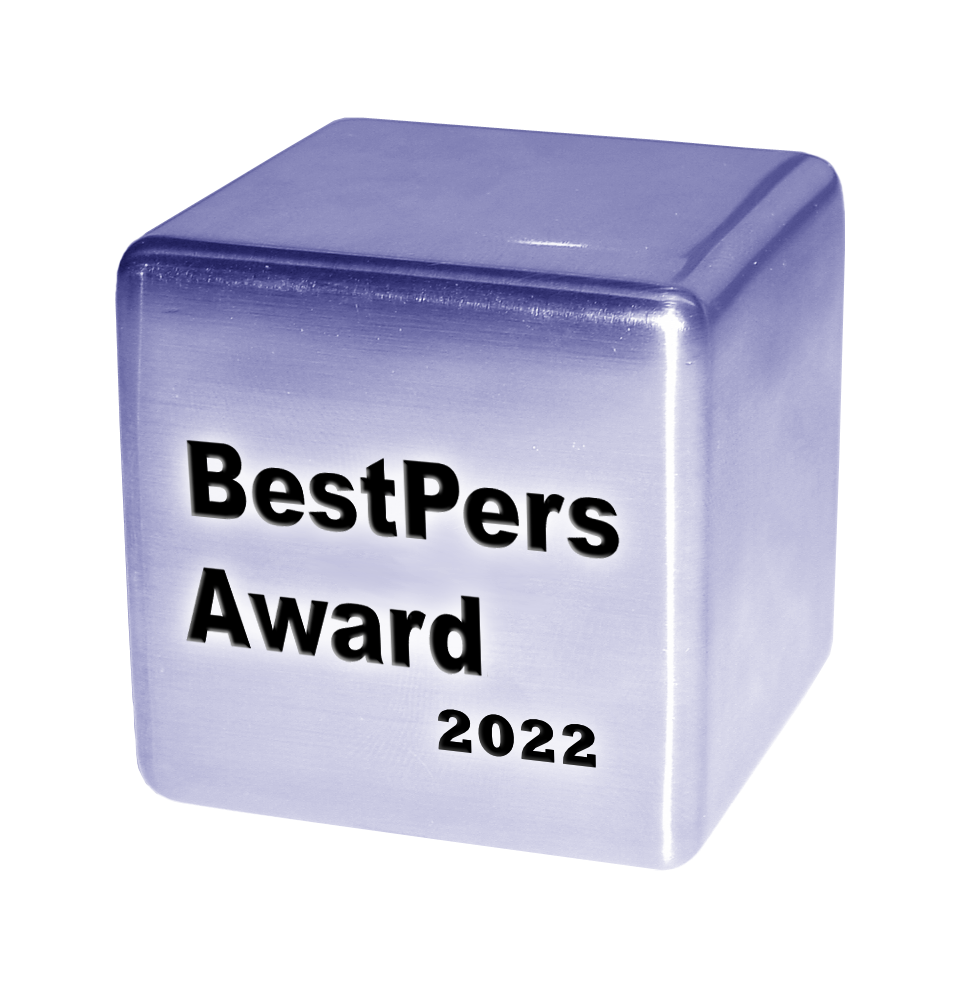 In addition, in 2022 we again received the BestPersAward for the high quality and professionalism of our human resources work.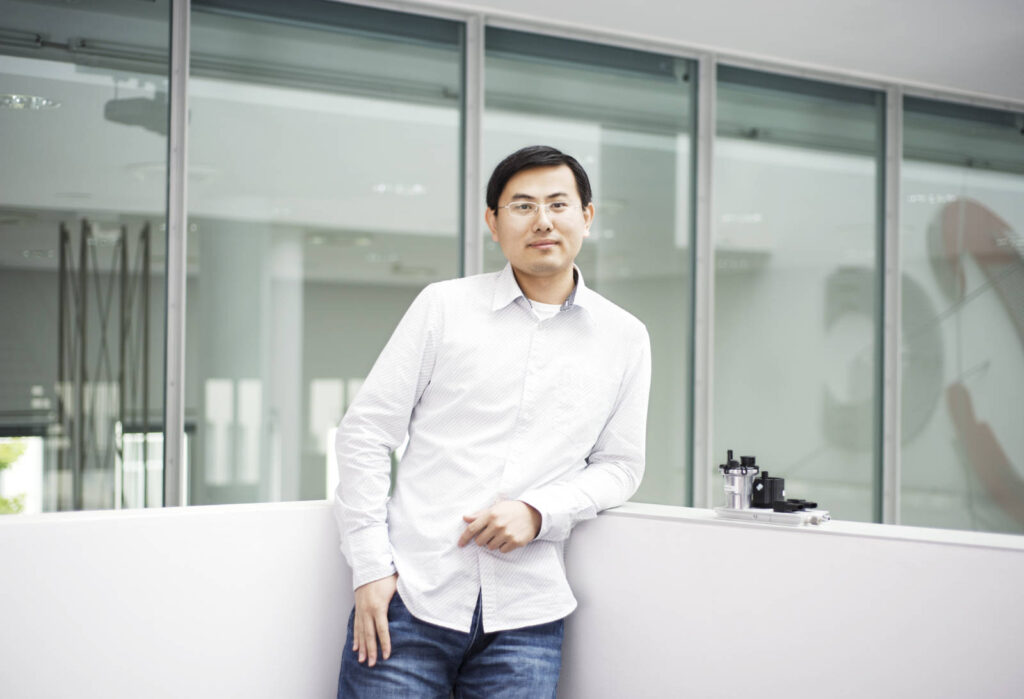 Cultural diversity as an opportunity
---
We are proud to have people from different cultures on our team. For us, interculturality is not a coincidence, it is intentional. We see a diversity-oriented corporate culture as an opportunity to promote creative and efficient solutions.
Albonair was awarded the intercultural business prize of the Multicultural Forum e.V. for a embedding cultural diversity as an integral part of our human resources policy.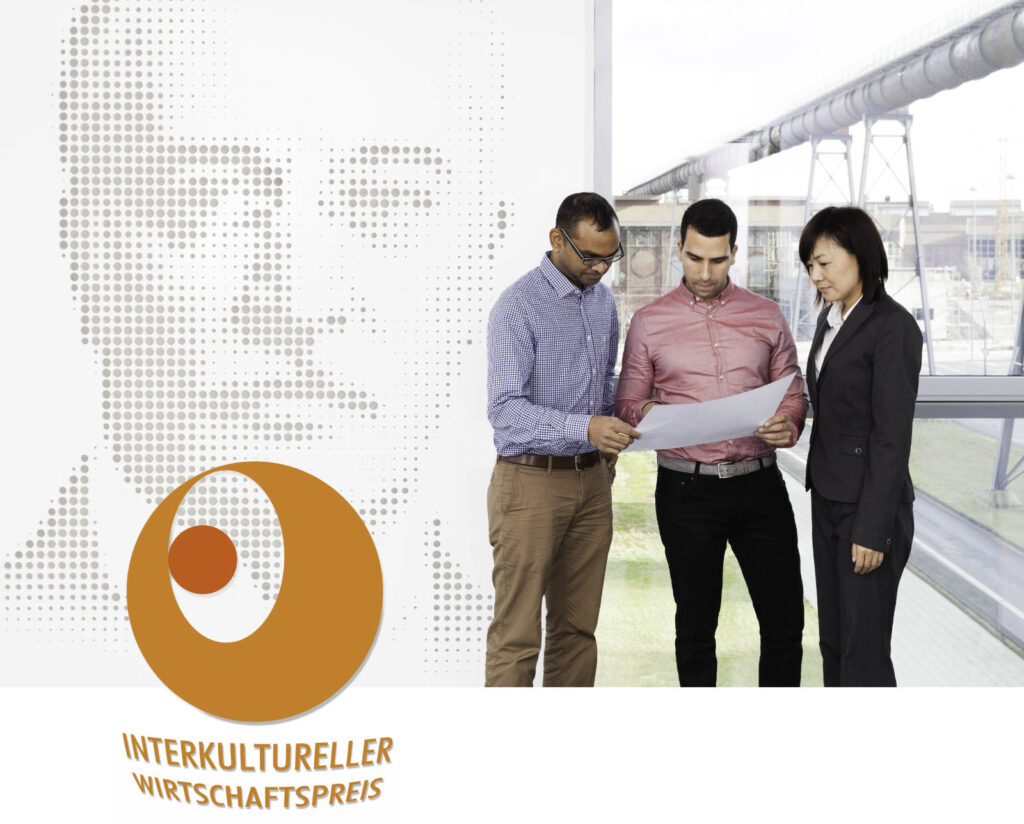 Your start at Albonair
---
As an international company, Albonair offers a variety of exciting and attractive fields of activity. Whether you are an experienced professional, a young professional, a student or a graduate – we are always looking for committed employees who offer plenty of initiative and would like to be part of our team.
Experienced professionals
Are you looking for a new challenge? Do you already have several years of professional experience and would like to advance your career? Albonair needs specialists who can face the challenges of the automotive industry. We are looking for committed employees who are among the best in their field and are willing to take on responsibility. Contribute your professional experience and personality as a professional. Become part of Albonair.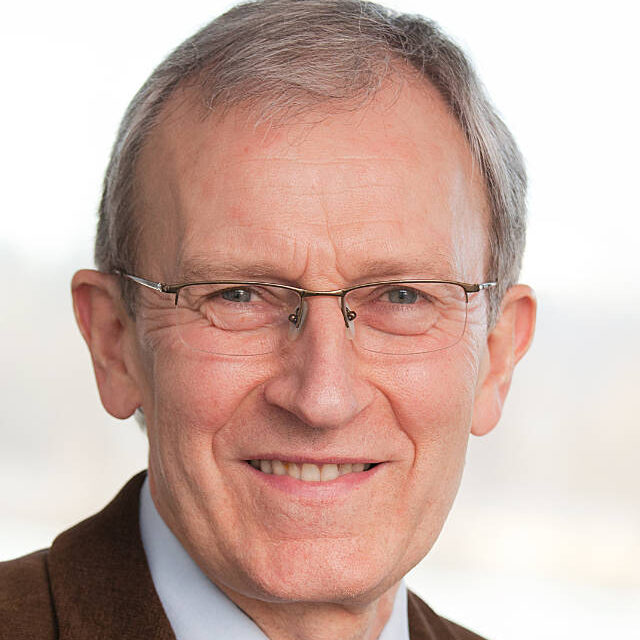 Young professionals
So you have just completed your degree and are looking for the right job? Are you highly motivated to start your professional life? Then you've come to the right place with Albonair. We offer young talents various entry-level opportunities, from a trainee program to direct entry. Apply now and get yourself going with Albonair.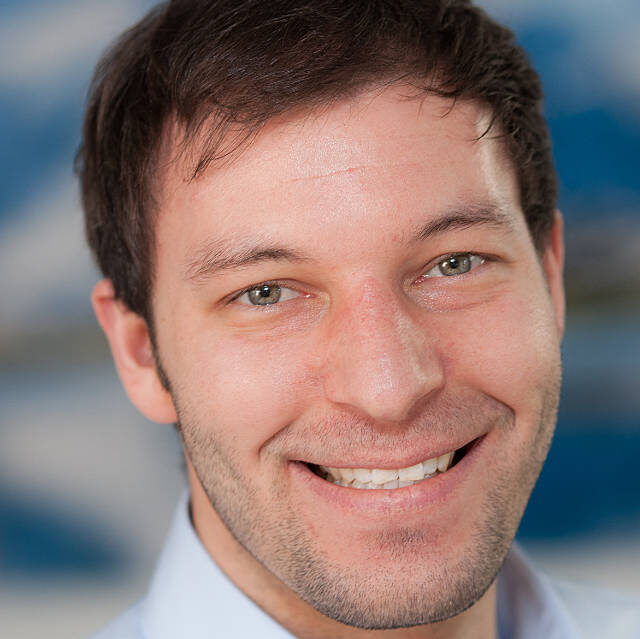 Students
Would you like to expand your theoretical knowledge with practical experience? Would you like to gain an insight into the working world alongside your studies? Albonair offers you several options. Students with a technical or business degree can gain their first professional experience in our company as part of an internship or in a student trainee position. You can also write your thesis with us. Apply and gain exciting insights at Albonair.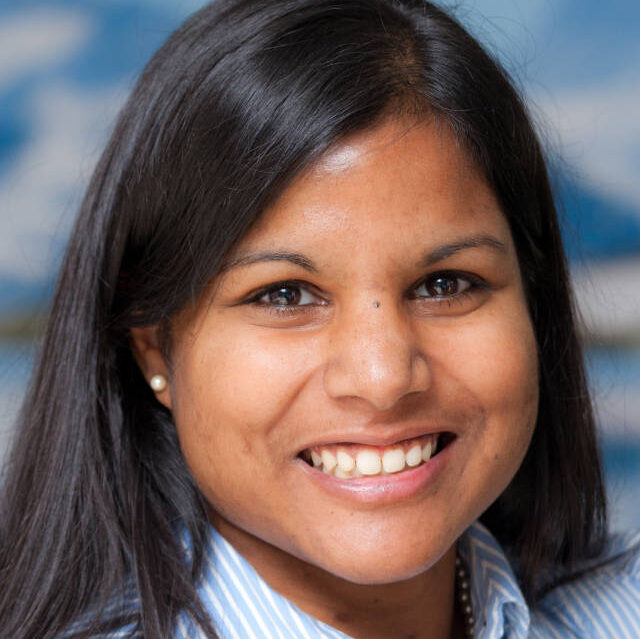 Pupils
Have you acquired your technical college entrance qualification or your general university entrance qualification and would now like to learn a trade? At Albonair, you can look forward to an intensive and varied apprenticeship that will prepare you for your job. Depending on requirements, we train in commercial, industrial and technical professions. Are you interested in business and technical matters? Then you've come to the right place with Albonair.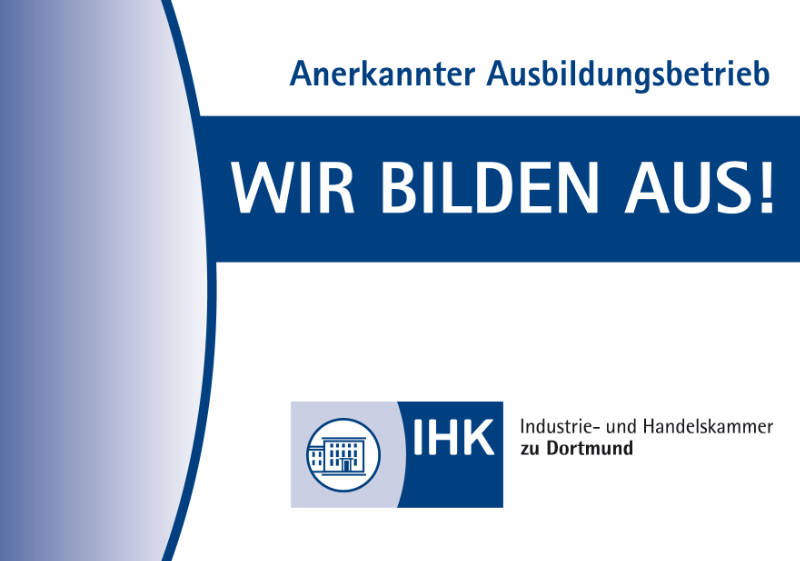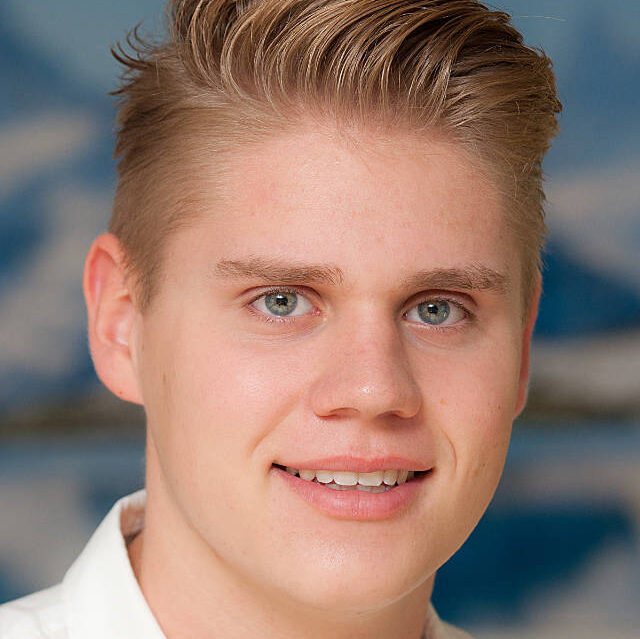 Contact Person
---
Are you interested in one of our vacancies, are you looking for an internship or an apprenticeship, or would you like to send us an unsolicited application? If you have any questions, our contact persons will be happy to help you. Feel free to use our contact form.
Albonair GmbH
Katharina Neubert
Head of HR
Telephone: +49.231.22240 431